Learn how to build a
high-performing ecommerce site.
Thousands of savvy ecommerce leaders love our newsletter, because it helps them build delightful customer experiences and accelerate their business growth.
Market research to support your long-term strategy
Tactical how-to guides that make an impact quickly
Teardowns of the world's fastest-growing brands
Tools, tech, and resources to help you take action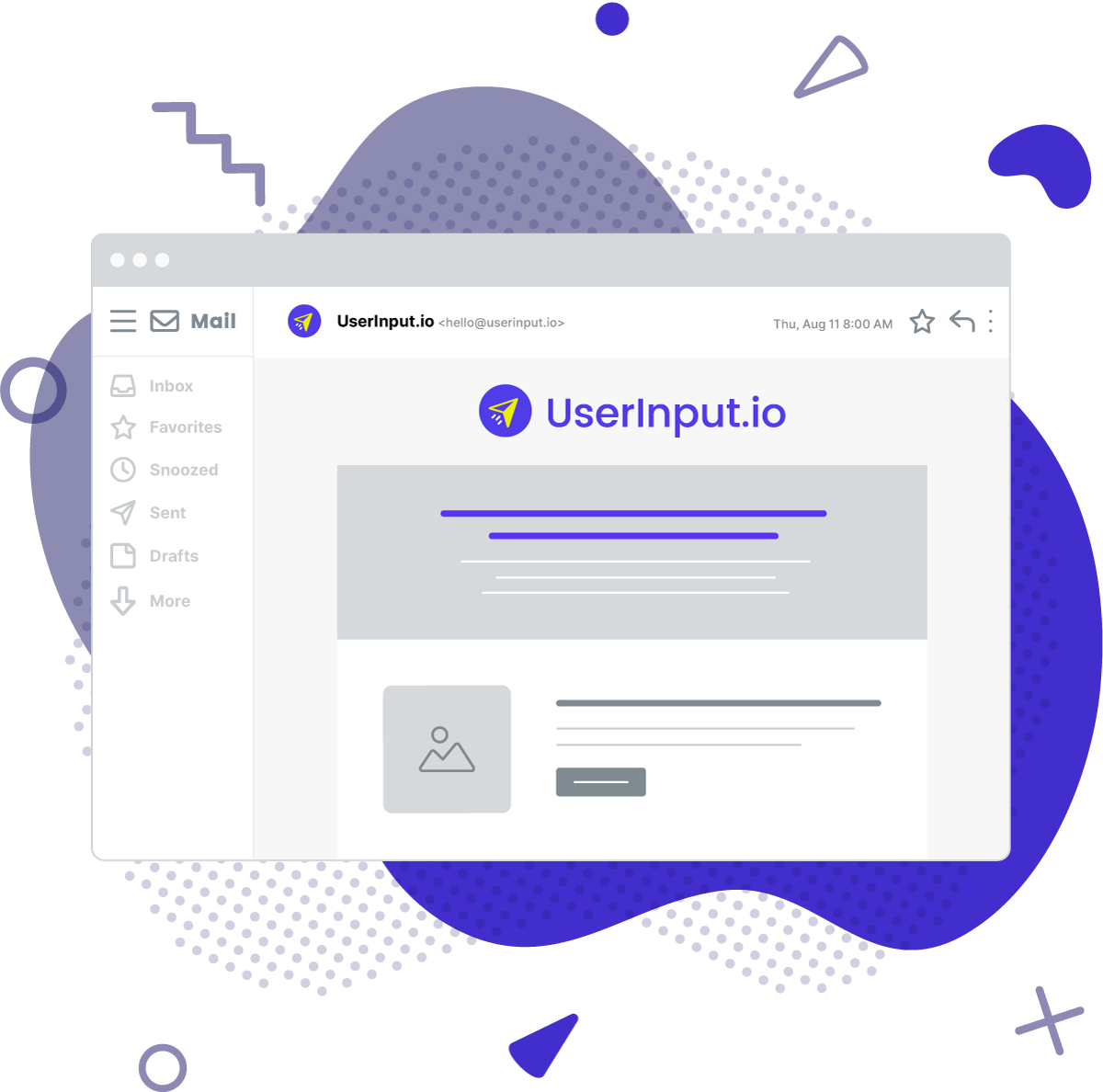 We'll never sell your information or bombard you with ads for products you don't care about. If you're ever unhappy, you can unsubscribe in 10 seconds or less.