Stop guessing how customers view your brand.

Ask them.
The company that understands its customer the best always wins. Our done-with-you research services make sure that company is yours.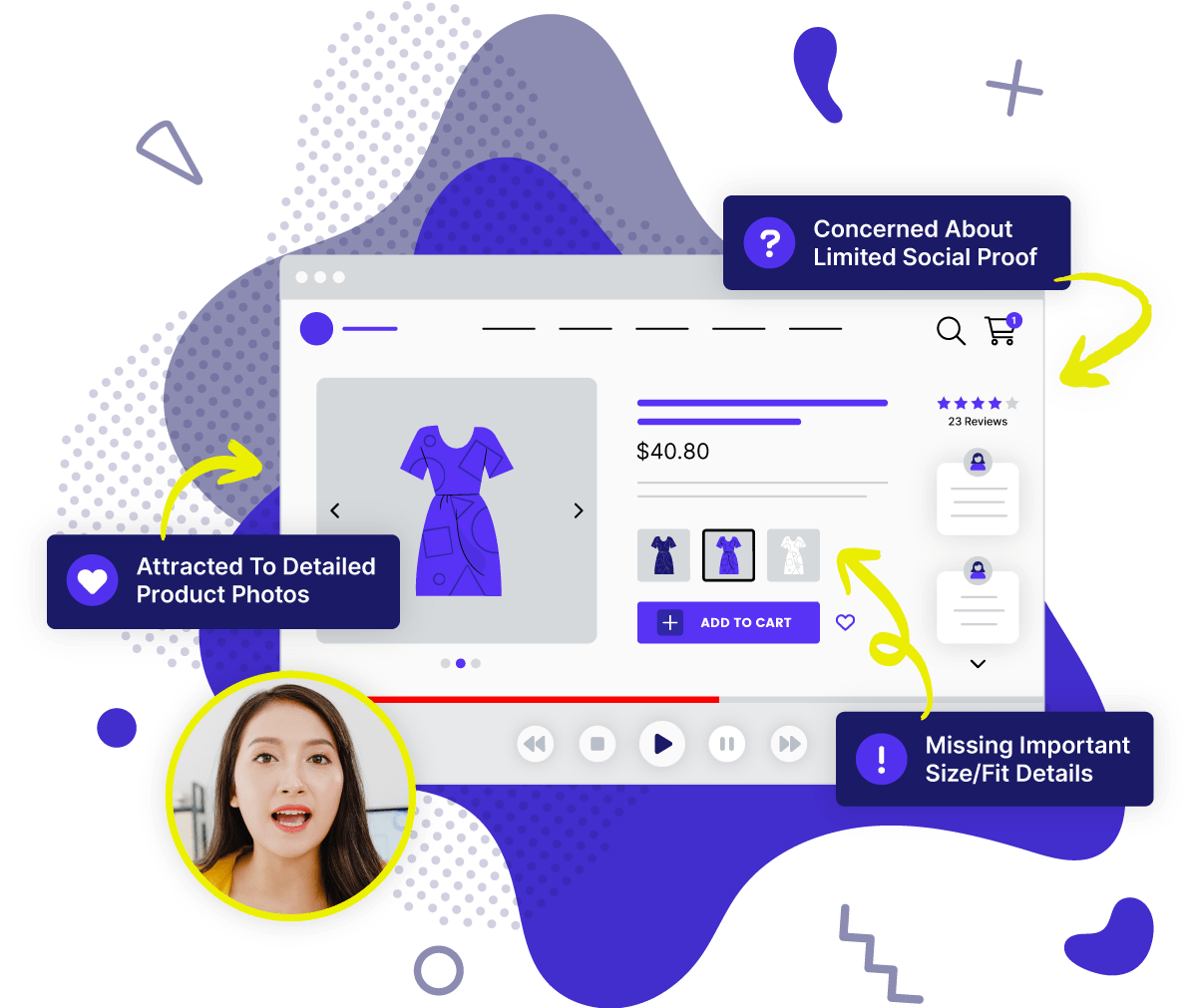 Start Seeing Your Website From Your Customer's Perspective
 You only get one chance at a first impression. UserInput gives you insights from real people in your target market, so you can convert more browsers into buyers.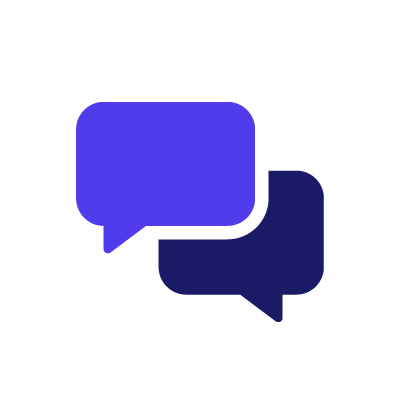 Get Unfiltered Customer Feedback
We pair you with real people in your target market, who are trained to provide constructive feedback in a helpful way.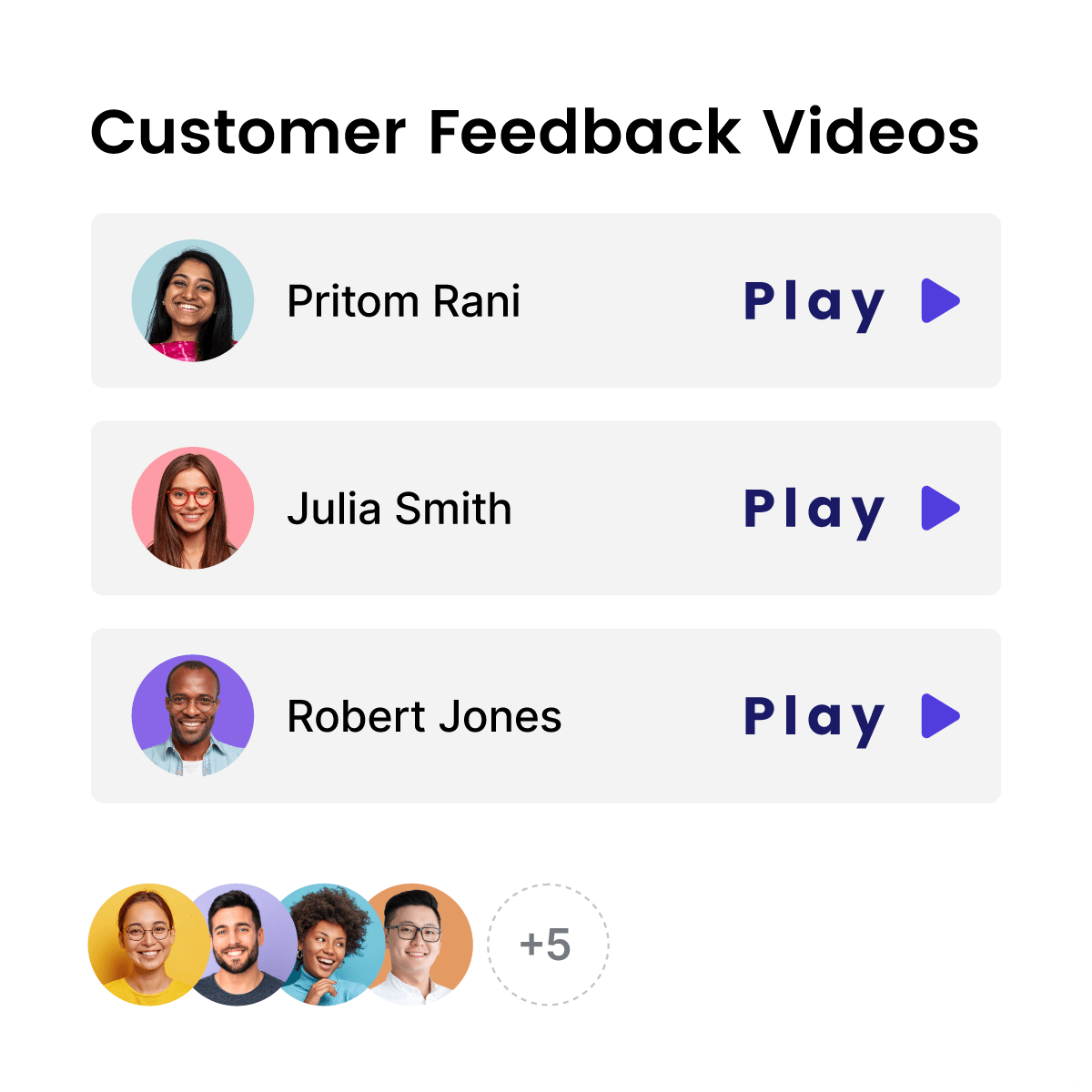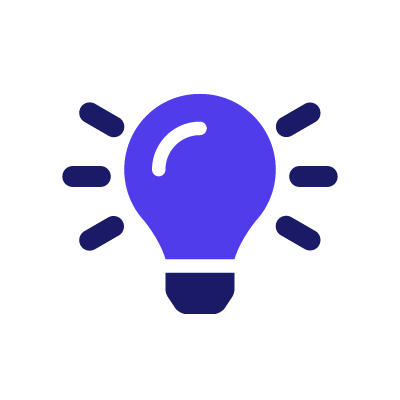 Uncover New Ideas And Opportunities
You'll learn where customers are getting stuck, and get introduced to new ways to present and sell your products online.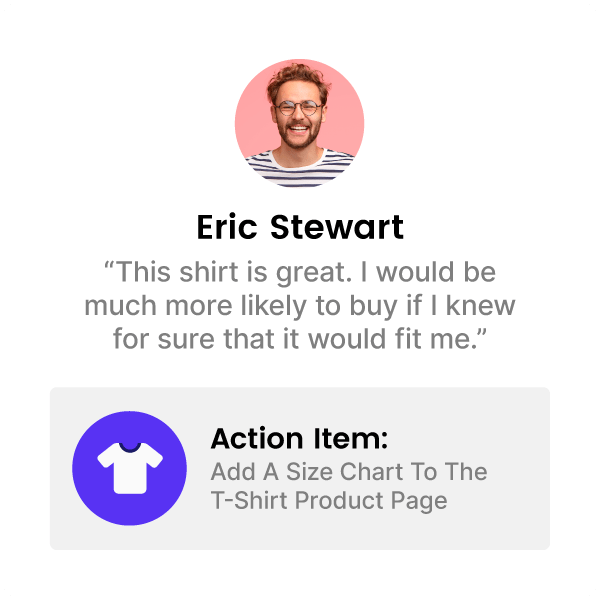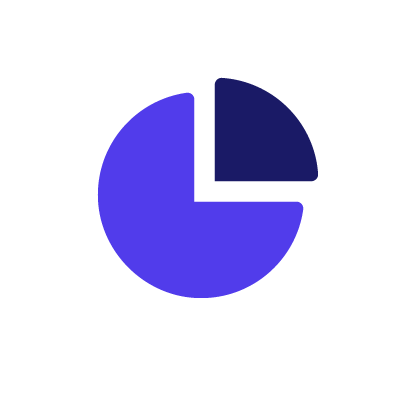 Take Action To Turn Insights Into Income
Implement changes based on customer feedback and you'll quickly see a positive return on your investment.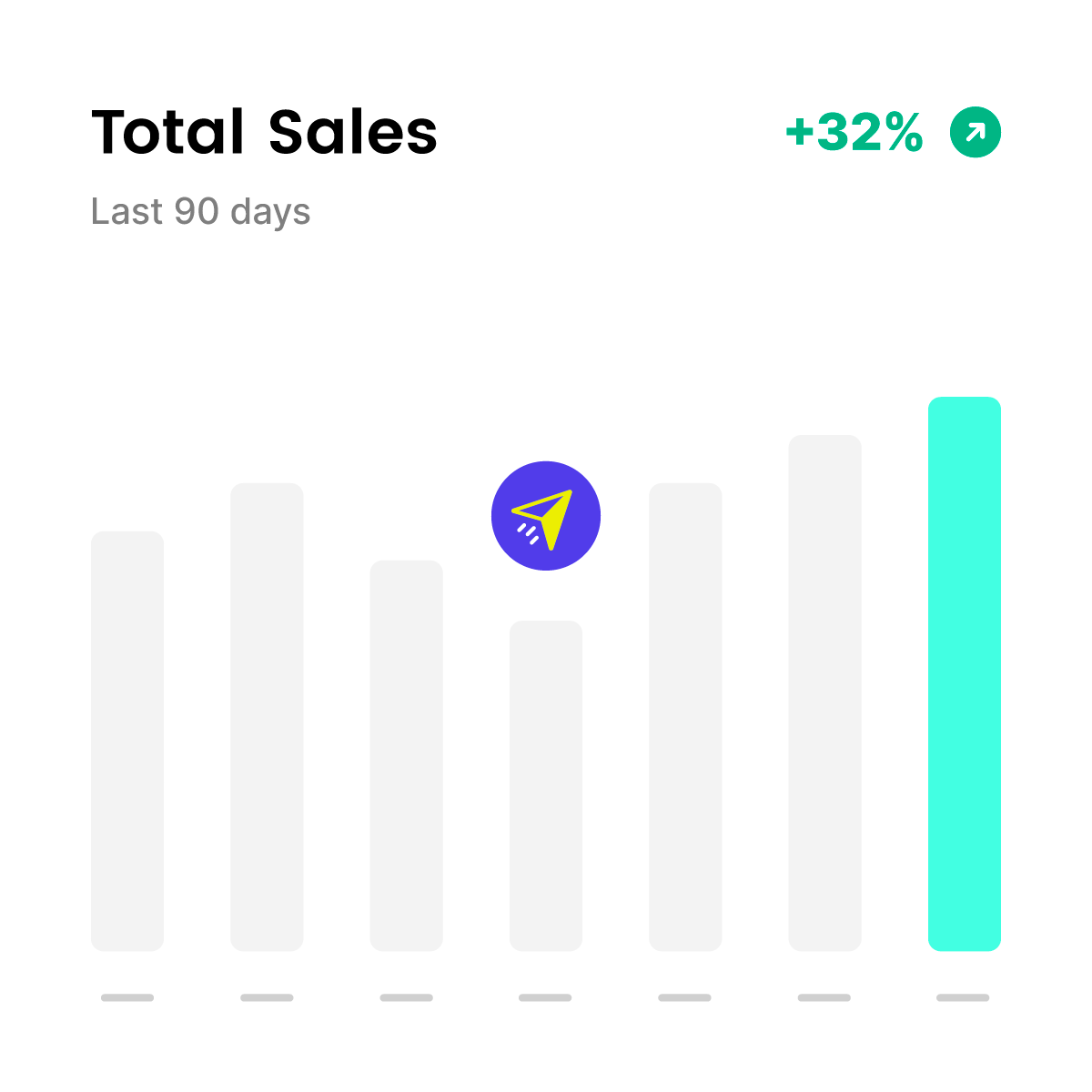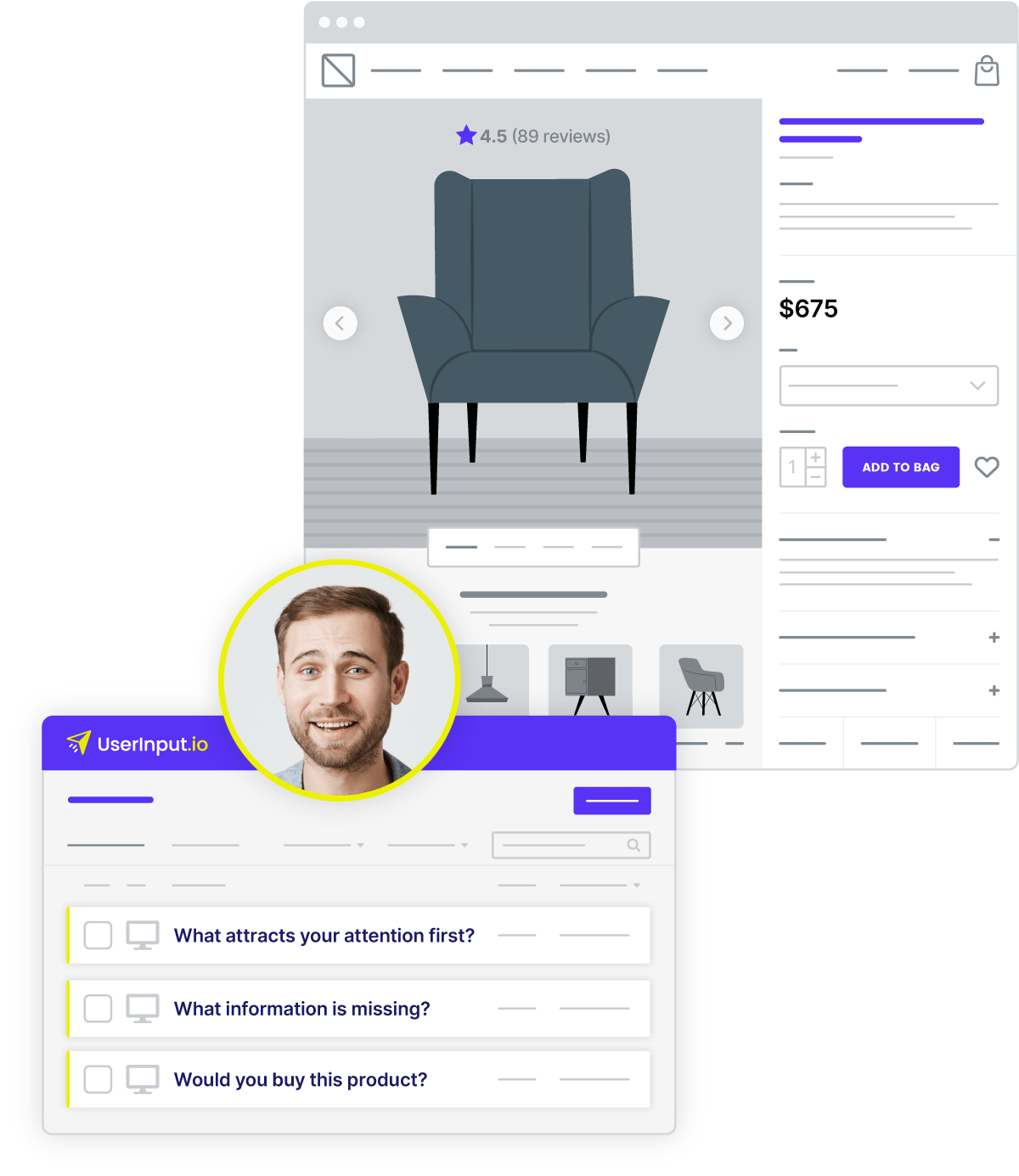 Learn what your customers really want, and improve your site accordingly.
Recruiting people in your target market to provide feedback on your shopping experience is hard. We let you set up a new research project in just a few clicks, so you can get the input you need while still making progress on your other goals.
"Where do you get these people from? It's amazing! I got a ton of feedback, which really help me improve my course outline and even inspired me to add more material."
– Bram Kanstein, Founder of StartupStash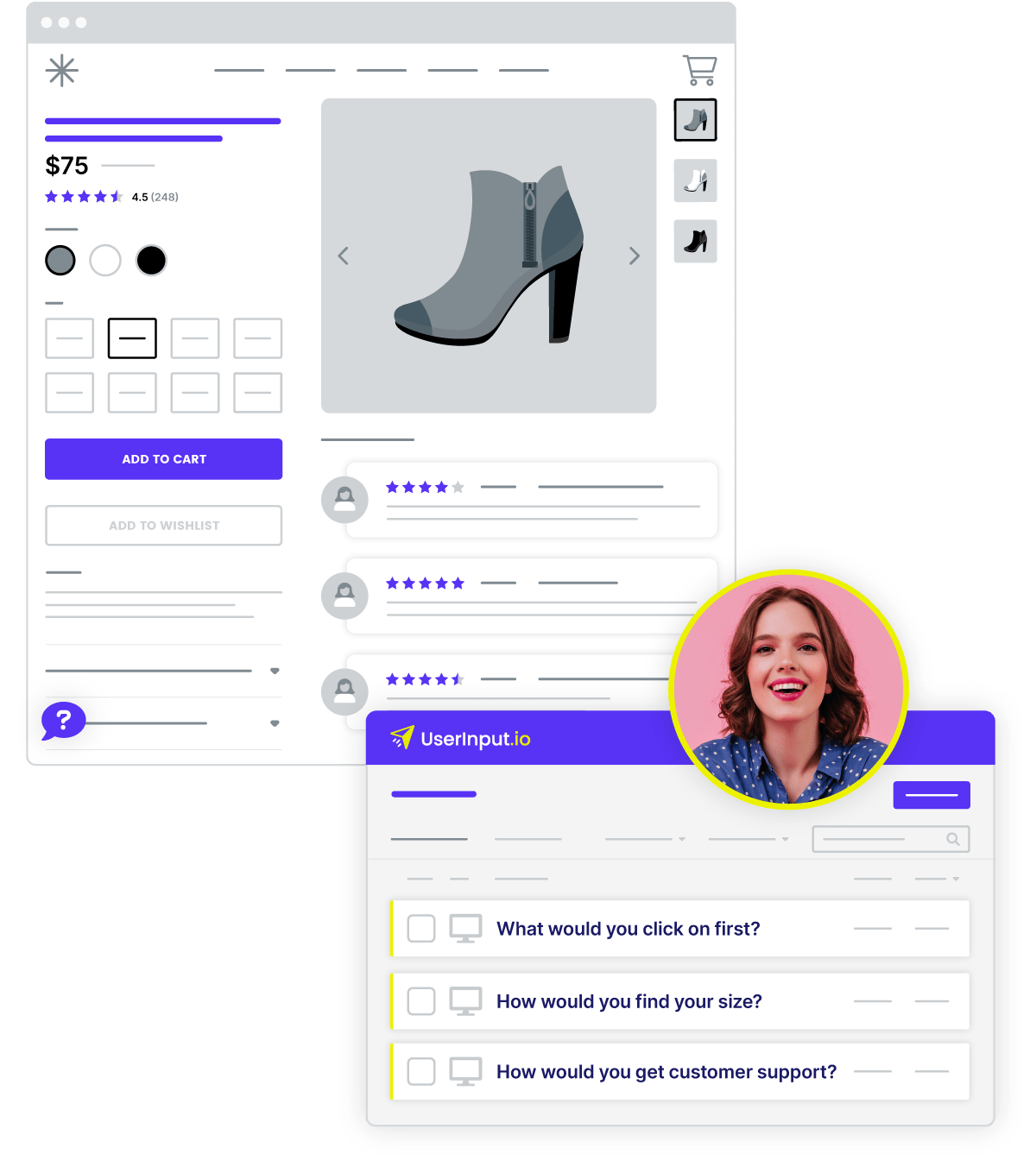 Figure out where customers are getting lost, stuck, or confused – and fix it.
It can be nerve-wracking to push a new website feature live. Just because everything looks good to your team, doesn't mean it's working well on all browsers and devices. Our user testing services helps you launch with confidence.
"This is golden! I've tried other reviewing services and they were mainly trying to be nice. I can get 'nice' from my mom…I need testing that's more rigorous and thoughtful. Your team nailed it."
– Karim Amrani, Founder of Jibly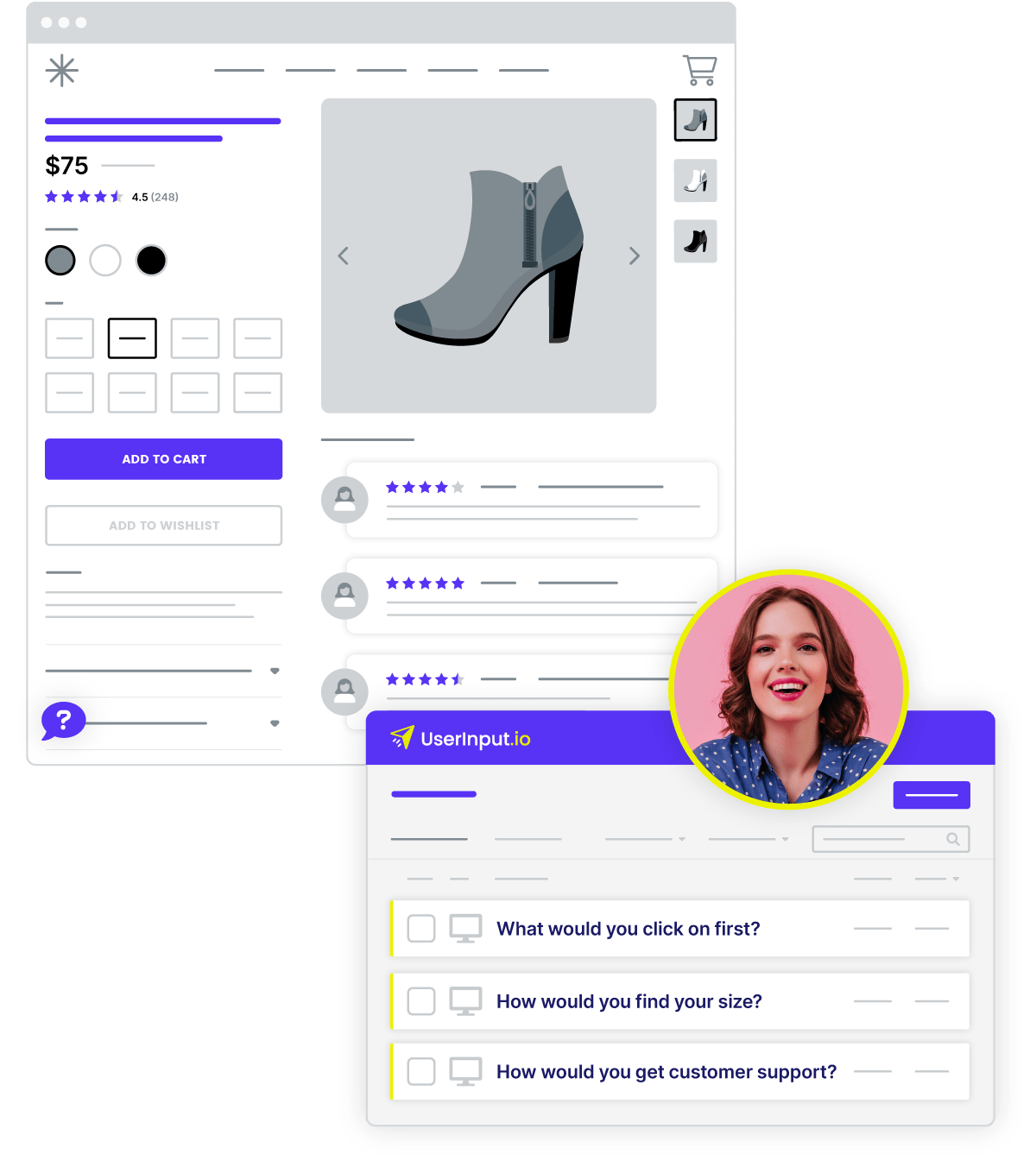 CONVERSION OPTIMIZATION (CRO) AUDITS
Get a custom optimization plan from an experienced CRO Strategist.
Customer research is amazing, but it can be difficult to separate quality feedback from personal opinions. Our CRO Audits pair you with an expert to produce a personalized action plan, so you can make design changes with confidence.
"This is our second time purchasing a CRO Audit, because it has such a significant and direct ROI. We budget for one of these as standard practice any time we want to make changes to our site.""
– Larry Fox, General Manager of Blooms By The Box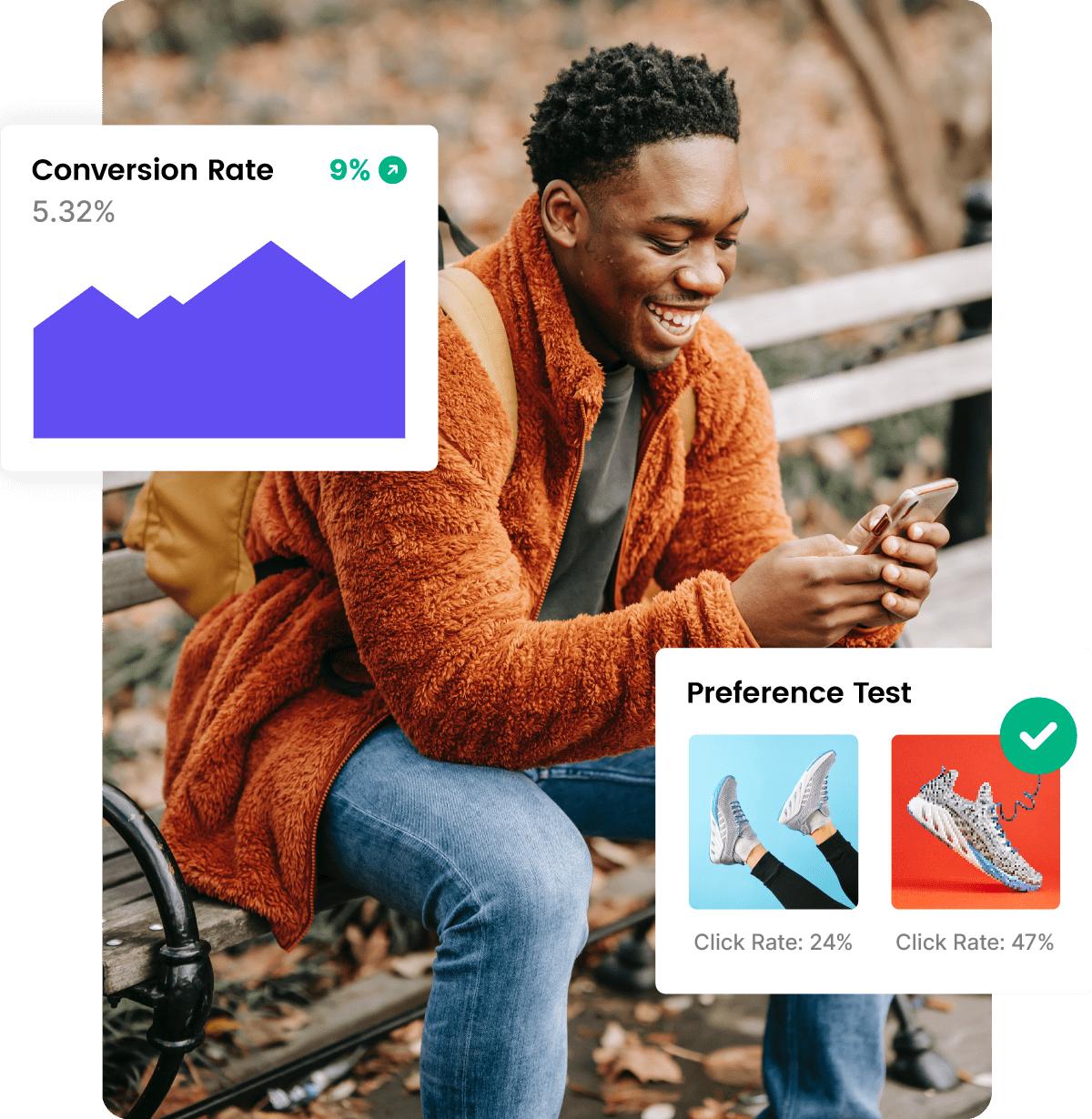 Customer Research Is A Smart Investment
Gain a better understanding of customer needs

Improve your sales and marketing messages

Build rapport with current and potential customers

Remove friction points that are costing you sales

Uncover ideas for new products or services

Launch new pages, features, or campaigns with confidence
These savvy brand owners get it…
"We found it very useful to get a fresh perspective on our site and get over our snow-blindness from looking at it ourselves so much!"
"UserInput saves us time in gathering feedback from a targeted user-type. We're able to get quick input from readers that are unfamiliar with our product – an important indicator of how effectively we communicate our value."
"UserInput gave us the ability to learn from strangers what they felt and learned heading to our site for the first time.
The UI team found the perfect group of reviewers and delivered it quickly and professionally. Highly recommended!"
"This was incredible! Thank you.
SO much killer feedback in here. I'm going to have to watch them all again so I can take notes this time around."