Join a team of talented, ambitious people who

love what they do.
Every role on our team includes interesting work, location independence, generous pay, and a flexible schedule. We'd love for you to join us!
We've built a working environment that's both welcoming and flexible.
The days of commuting to an office and occupying a desk from 9 to 5 are gone – and rightfully so!
We believe that people should be given the resources and autonomy to do their very best work, whenever and wherever that may be.
Our company culture is built around accountability and independence, so we can deliver outstanding client results and fully enjoy life away from the "office."
Interesting Work
You'll never work on two projects that are exactly the same, so you'll always have fun, interesting challenges to solve.
Supportive Team
You'll join a group of leaders and co-workers who are genuinely invested in your success.
Professional Development
You'll learn or improve marketable skills that will help you continue to progress along your desired career path.
Location Independence
You'll be able to do your best work from anywhere in the world, while still having personal touchpoints.
Flexible Scheduling
You'll be able to set your own work schedule. We're happy to work with both night owls and early birds.
Fast, Reliable Payment
No more waiting 30 days for bulk payouts. We process payment within 1-2 business days of your work being approved.
Own Your Experience
Every challenge presents an opportunity. We all take ownership over difficult situations and take steps to positively influence the outcome. We all carry our own weight and seek to inspire others by example.
Make Improvements, Not Excuses
We hold each other accountable to grow through practice, not perfection. We are striving to get 1% better every day, and we aim to help our clients do the same.
Strive For Clarity
The best decisions are made when we have accurate information, communicated respectfully and with clarity. We're not afraid to say, "I don't know, but let me find out."
Impact Over Income
Our company exists to eliminate bad online experiences, not just to make a profit. Our success allows us to invest in people and communities.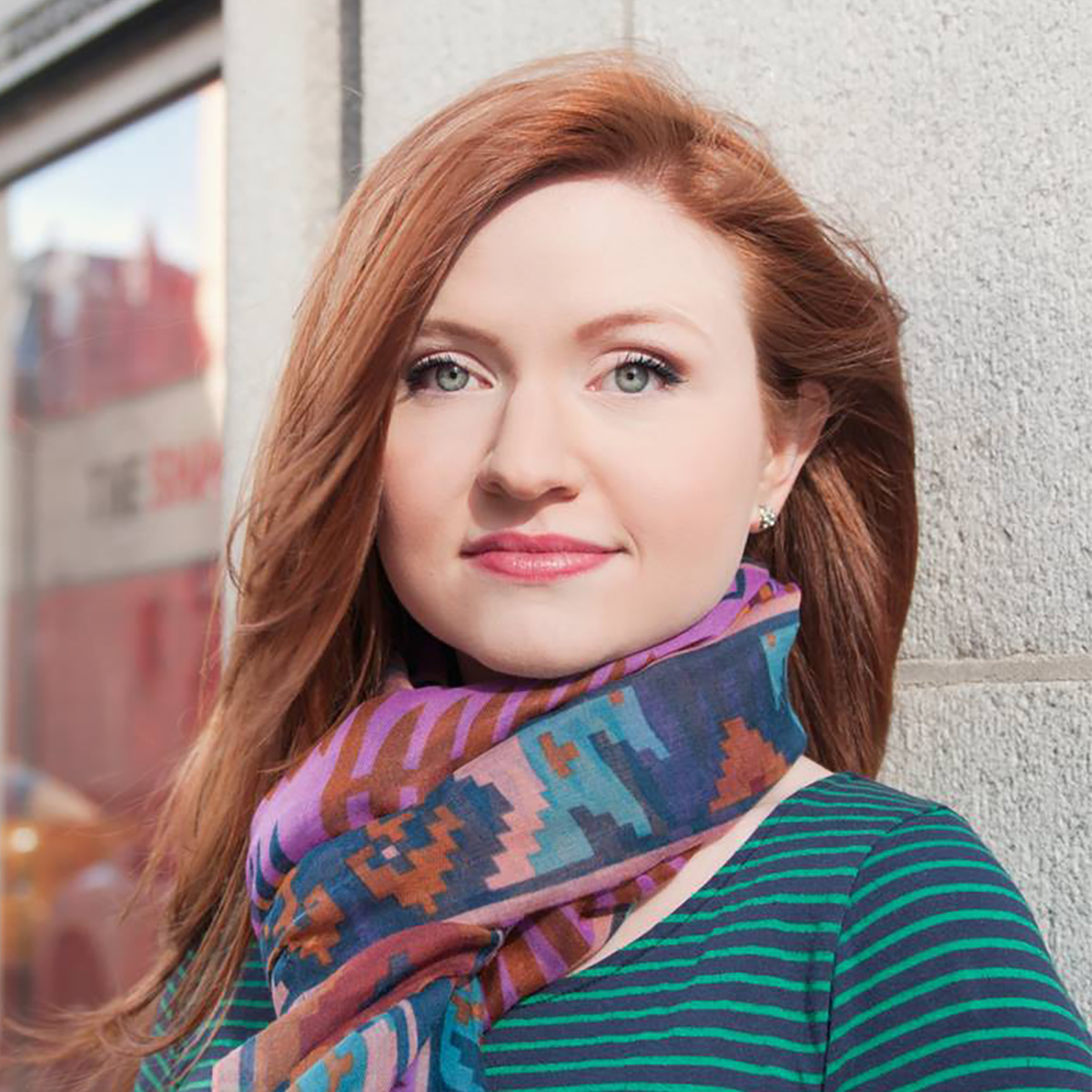 Rachel Schoen
Design Lead
In addition to designing for our team, Rachel also supports our client's marketing efforts. Connect with her on Linkedin.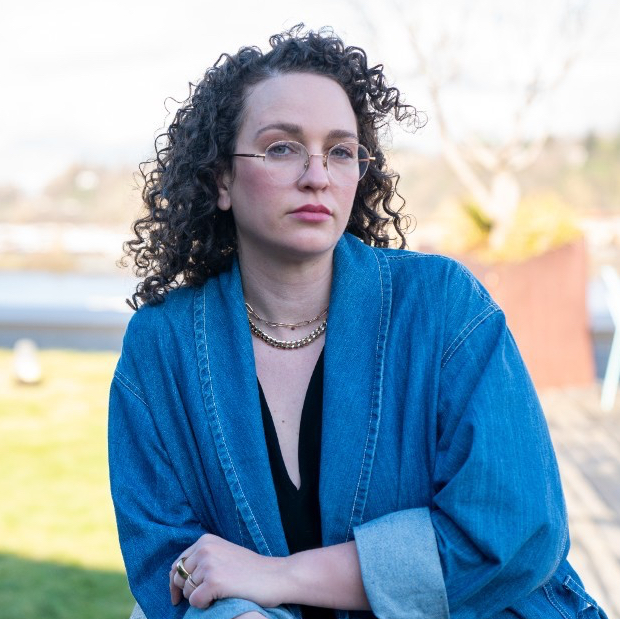 Natalie Thomas
Advisor & Mentor
Natalie was once dubbed the "Queen of Conversion," so she knows a thing or two about CRO. Connect with her on LinkedIn.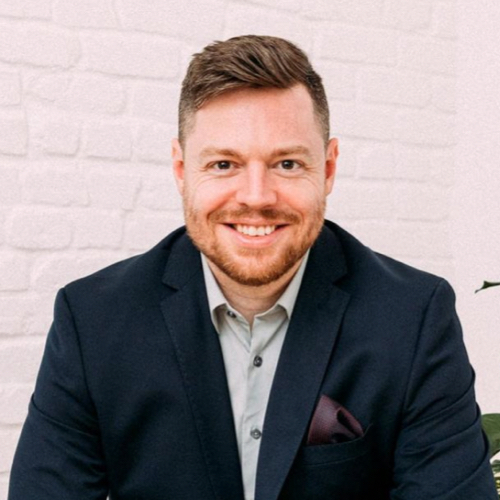 Matt Tanguay
CRO Strategist
Matt leads our CRO Audit service line to ensure that clients get a 10x return on their investment. Connect with him on LinkedIn.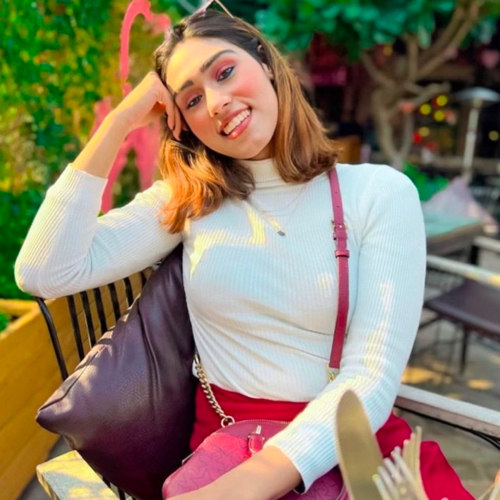 Aastha Duggal
Social Media Manager
Aastha helps us engage, educate, and entertain ecommerce leaders online. Connect with her on LinkedIn.

Plus thousands of independent user testers and reviewers.
We work with consumers around the world to help us deliver high quality customer feedback, user testing, and market research surveys for our clients.
We're always looking for talented, ambitious people to join our team. Here are the positions we currently have open for applications.
Remote Friendly Freelance
The Reviewer/User Tester role involves providing feedback or testing specific activities on ecommerce sites.
Projects are assigned based on target demographics (provided by our clients) and are paid out on a per-project basis.
This role may be a great option if you have access to a computer, a microphone, and screen recording software and you're comfortable sharing your feedback outloud.
Remote Friendly Freelance
The CRO Strategist role involves auditing ecommerce sites and producing recommendations for how they can improve their user experience and increase their conversion rate.
You must have experience in UX/UI Design, CRO, Web Development, Data Science, Growth Marketing, or a similar field.
Candidates with access to quality recording equipment and strong presentation skills have a higher likelihood of being selected.
Remote Friendly Part-time
The Operations Assistant role involves managing the in-house processes that deliver an outstanding experience for our clients.
Once a payment is made, you'll ensure that reviewers/strategists are assigned, and that all deliverables are vetted and provided to clients on time.
You'll also be the primary point of contact for questions or concerns from clients, so past experience in Customer Support or Account Management is a plus.